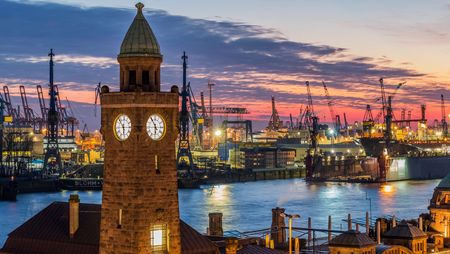 Welcome to get-e-right from Hamburg
get-e-right offers various services as an representative for companies with or without a branch office in Germany, for example as "European Authorised Representative". Please visit our "Services" for details about our offer or give us a call: +49 40 750687 – 0.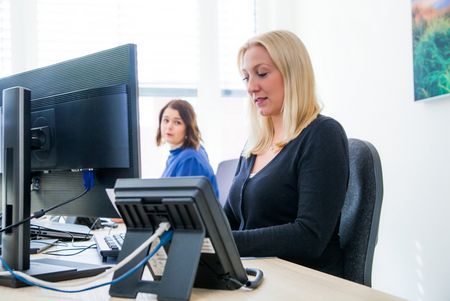 Contact us
Our consulting team is happy to help you with regards to any questions concerning the WEEE authorized representative.
get-e-right is your service provider for all aspects relating to authorisation pursuant to the Electrical and Electronic Equipment Act, Batteries Act, Packaging Act and the Product Safety Act in Germany.
Free Advise and Consulting
You can reach us from Monday to Thursday between 8 am and 6 pm and on Friday between 8 am and 5 pm. Just give us a call!