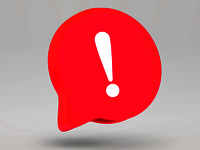 WEEE and ElektroG: Marketplaces check registration as of 1 July
Complete WEEE Germany registration quickly now
From 01.07.2023, marketplaces must check your WEEE registration with the EAR foundation - If your electrical equipment is not properly registered, marketplaces may not allow you to offer it.
Service and Solution by get-e-right
With the help of our international partner network, we offer you the authorized representative for electrical devices, batteries and packaging throughout Europe. Below you will find selected areas in which we are directly active:
Free Advise and Consulting
You can reach us from Monday to Thursday between 8 am and 6 pm and on Friday between 8 am and 5 pm. Just give us a call!