EU Responsible Person
EU-REP Full-Service
Non-food products are subject to numerous regulations within the EU. Compliance with these must be ensured by the manufacturer and/or importer. This concerns obligations from the Product Safety Act (ProdSG) and also from the Market Surveillance Regulation (Regulation (EU) 2019/1020).
Since 16 July 2021, it is against the law to sell products with CE marking in the EU without a responsible person in the EU. Products with CE marking must be marked with the contact details of the responsible person.
What is an EU Responsible Person?
Who needs an EU Authorized Representative?
EU Responsible Person - Our Full Service: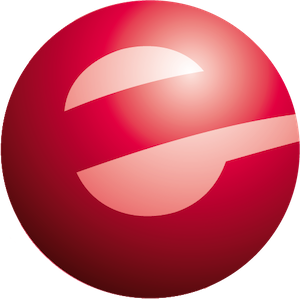 CONTACT
get-e-right GmbH
Schlossstr. 8 d-e
22041 Hamburg
Get your first offer from us now!