Service in the US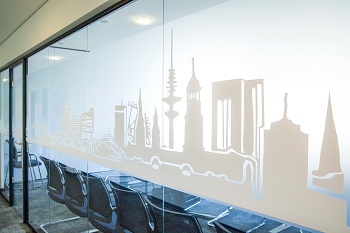 We offer compliance service for electrical equipment and batteries in the U.S.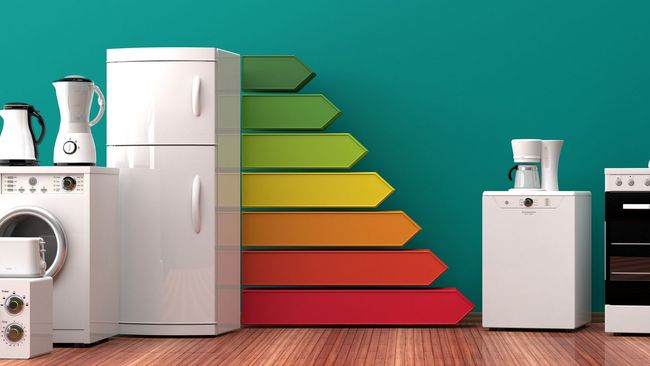 get-e-right acts as EPREL authorised representative under Regulation (EU) 2017/1369 for the entire European Economic Area

Renaming of GDM mbH & Co. KG to trade as e-systems Holding GmbH & Co. KG (e-systems)
Climate protection and sustainability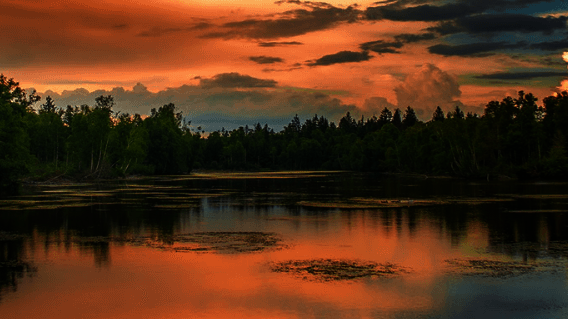 take-e-way supports the environmental organisation Deutsche Umwelthilfe with white book for use of old solar modules
"ACTING CONSCIOUSLY": First Climate Protection Report of the e-systems Group 2018/19
Environmental organisation condemns destruction of new goods – take-e-way offers solutions
Performance report 2020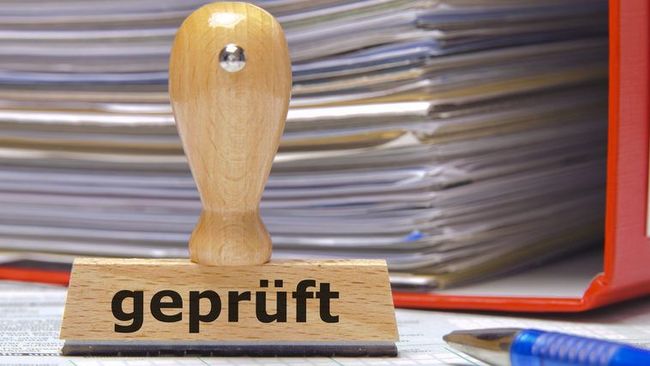 take-e-way takes back almost 27,000 t of old appliances

e-systems fully takes over TMK
TMK renamed to trade as trade-e-bility GmbH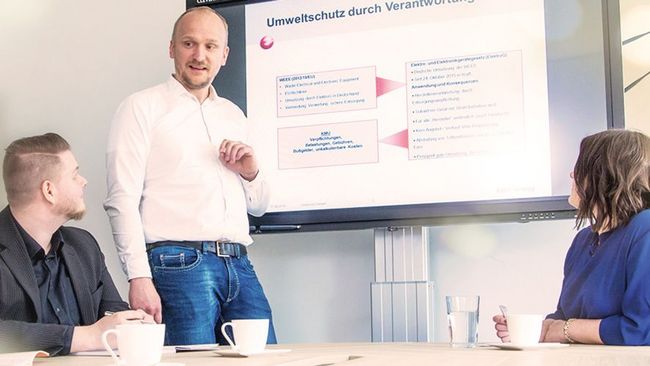 The Academy of take-e-way and trade-e-bility offers a comprehensive webinar programs in the midst of the Corona crisis
Representative in Poland
take-e-way provides representatives in Poland
Packaging Act in force since 1 January 2019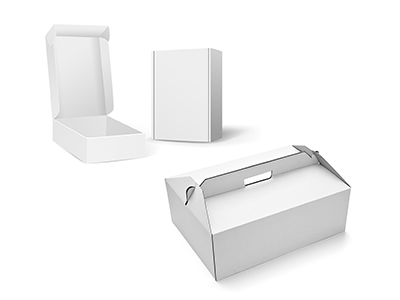 take-e-way offers solutions and organises a panel for discussion in the Mercedes-Benz Arena
Relaunch of the customer portal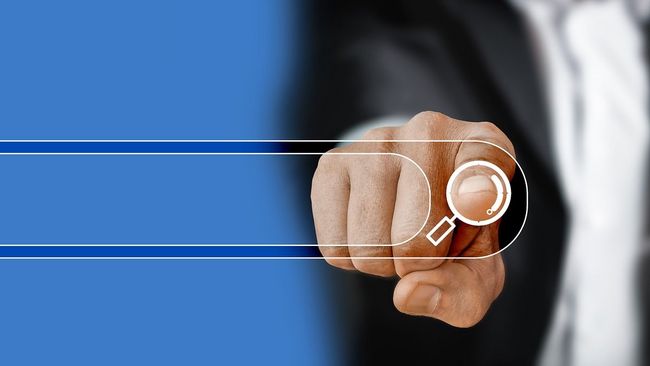 take-e-way relaunches customer portal Quantity Notification Online – All of Europe at a glance
WEEE authorised representative for France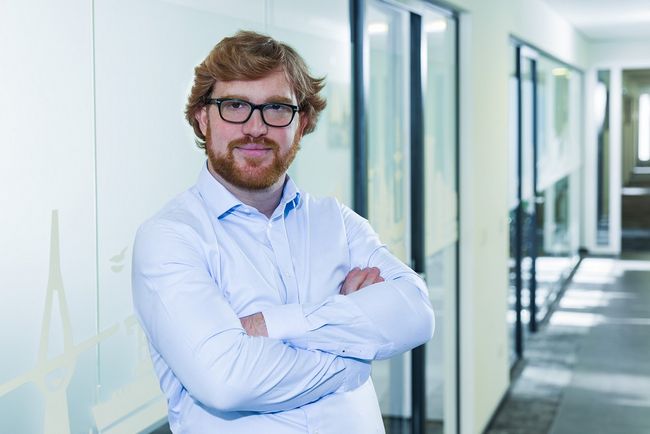 get-e-right offers WEEE authorised representative for France
ZPÜ/GEMA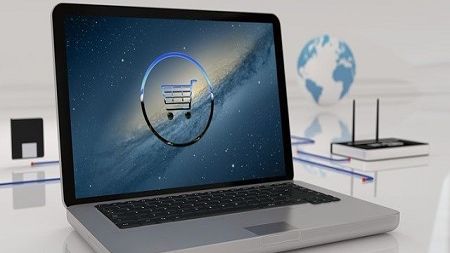 New general contracts subject to 20% discount for PCs, tablets and cell phones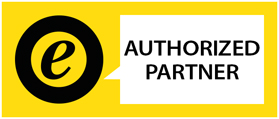 take-e-way is a partner of Trusted Shops.
WEEE Netherlands
WEEE Nederland and take-e-way achieve price leadership in the Dutch PV sector.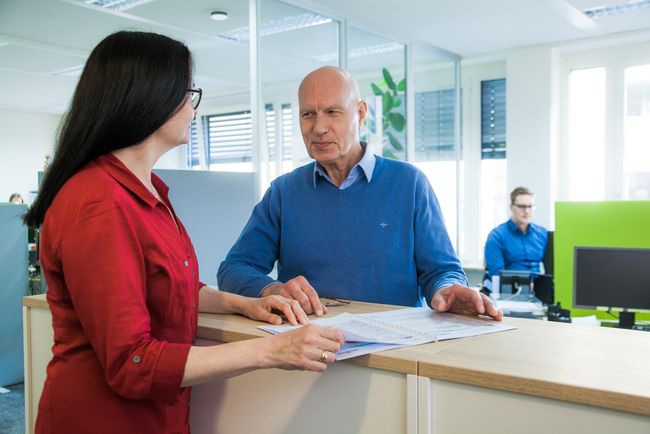 take-e-way has over 350 WEEE registrations in other EU countries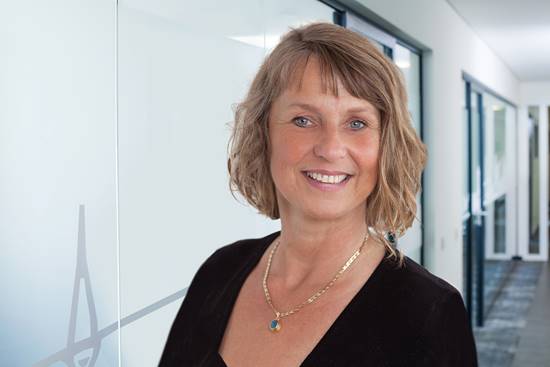 With 70% market share, take-e-way is the market leader for photovoltaic modules on the German WEEE market.

Establishment of the 2nd e-systems company get-e-right GmbH.
get-e-right acts as the mandatory WEEE representative in Germany for foreign manufacturers without a German branch of their own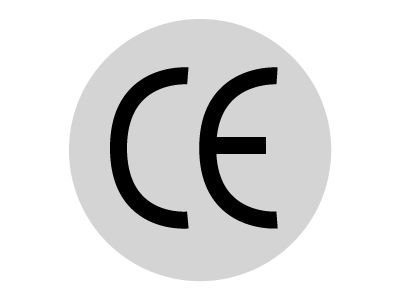 CE service of take-e-way and TMK
take-e-back system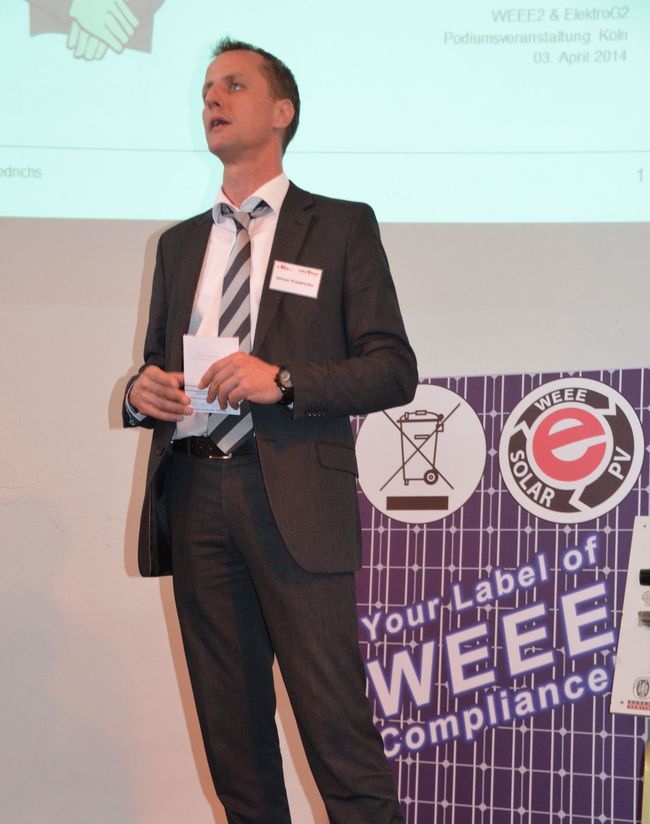 take-e-way is in the process of establishing its take-e-back system for electrical appliances for retail and online trade in accordance with the legislative amendment
take-e-way throughout Europe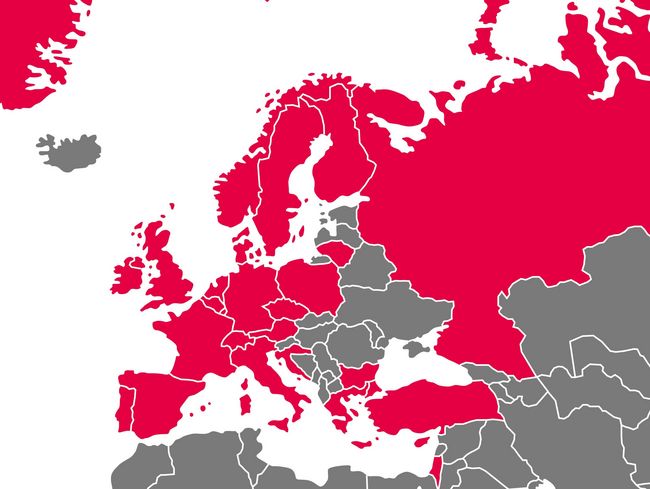 take-e-way offers WEEE compliance throughout Europe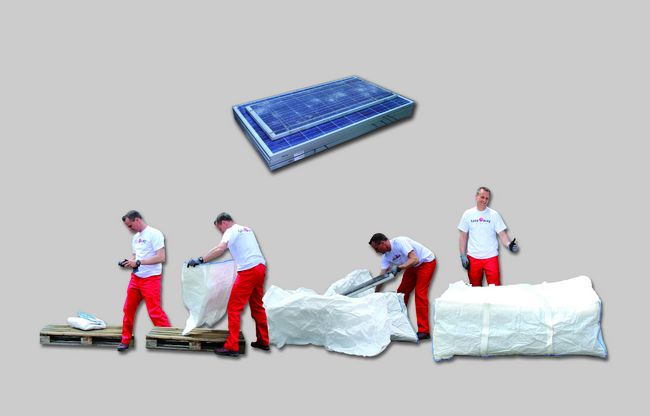 take-e-way offers WEEE complete service for photovoltaic modules under 1 euro
Used cell phone collection in Germany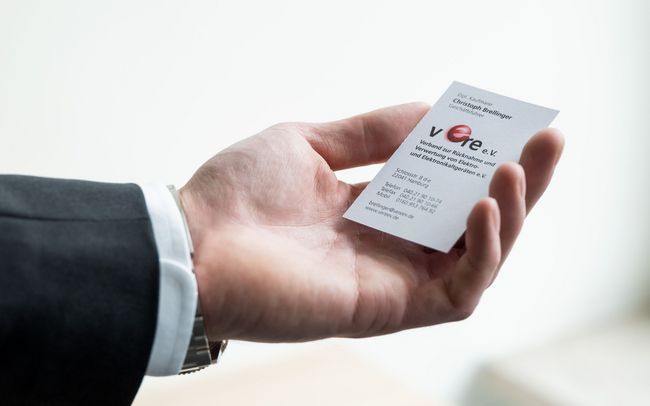 The manufacturers' association VERE e.V. and take-e-way support the Bavarian Ministry of the Environment's collection of old cell phones: Bavaria collects around 70 cell phones in two months, the biggest collection campaign for cell phones in Germany to date; next, the Federal Ministry of Research carries out a nationwide collection of old cell phones in cooperation with VERE e.V. and take-e-way.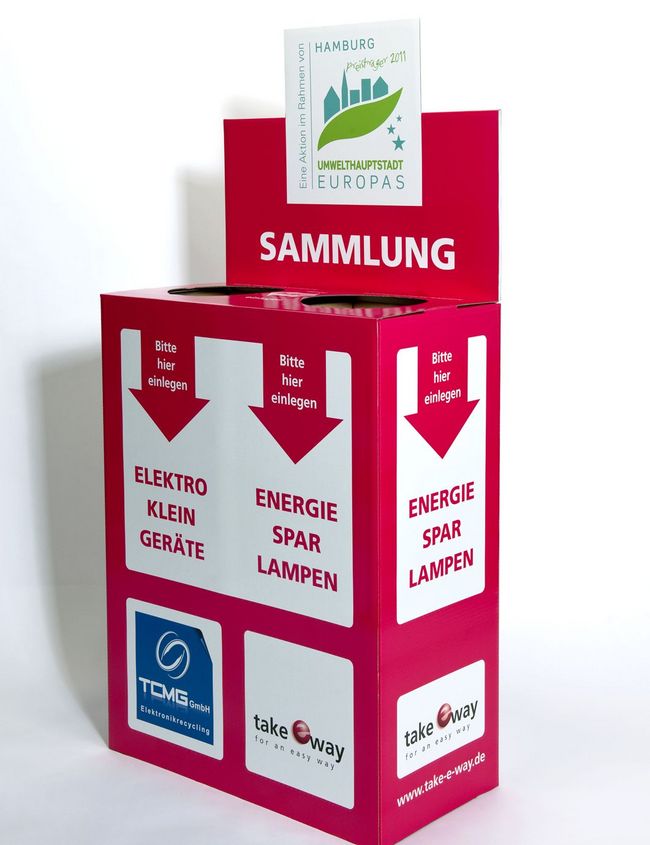 take-e-way launches consumer-oriented collection of energy-saving light bulbs and small household appliances in Hamburg, Europe's environmental capital 2011, and now wins 150 new collection points (5 years before the introduction of the obligation to take back old appliances in the trade); take-e-way's electric collection box distinguished with SIGNAL IDUNA environmental prize award
Packaging Regulation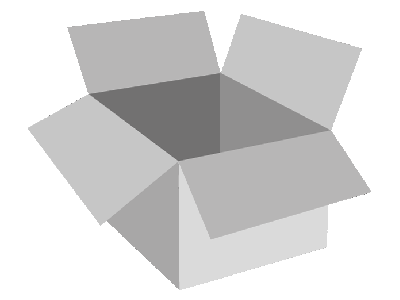 take-e-way provides assistance with reporting of packaging quantities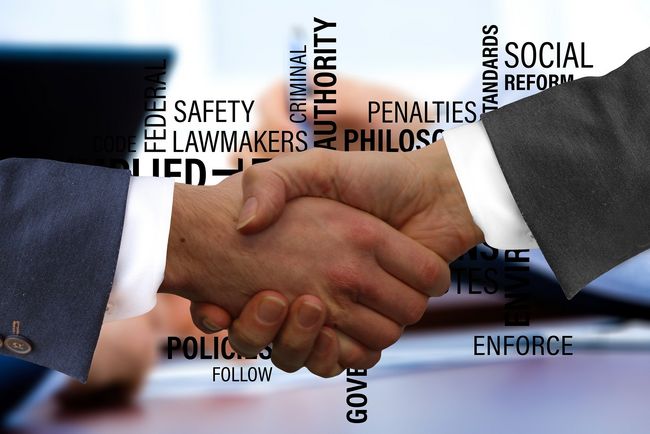 2.000 contracts under the Electrical and Electronic Equipment Act (ElektroG) in Germany: The share of registered companies represented by take-e-way is equivalent to around 40 per cent in the consumer sector
Quality management system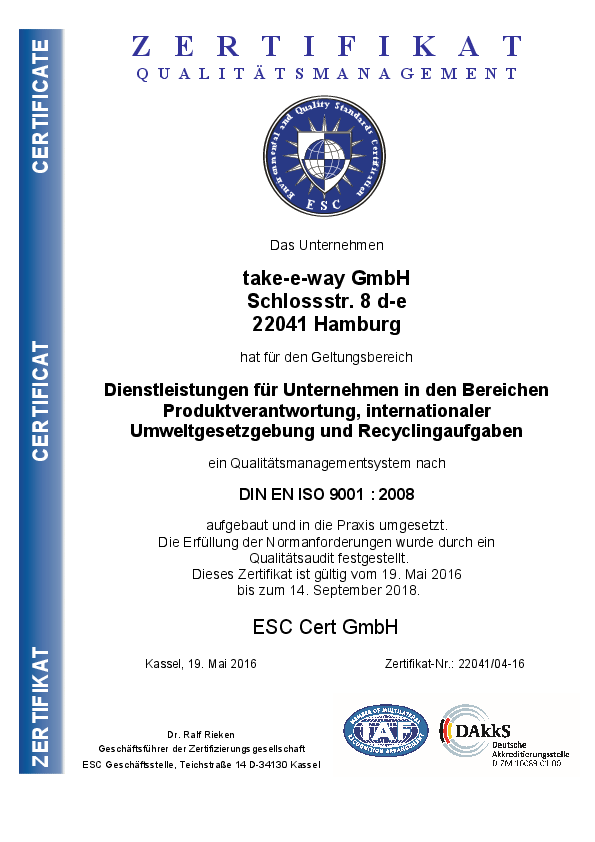 The quality management system of take-e-way is ISO certified.
German Batteries Act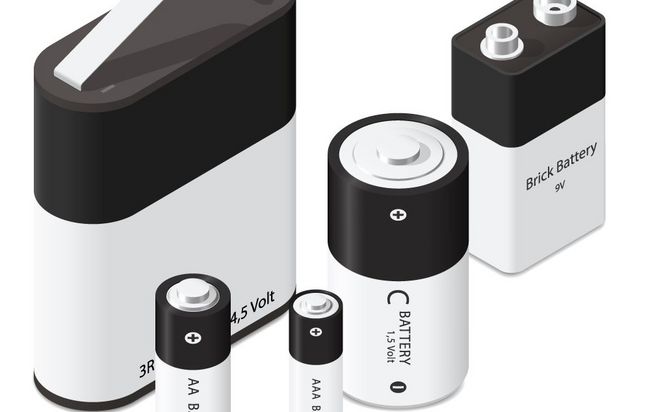 take-e-way registers 400 companies in the first year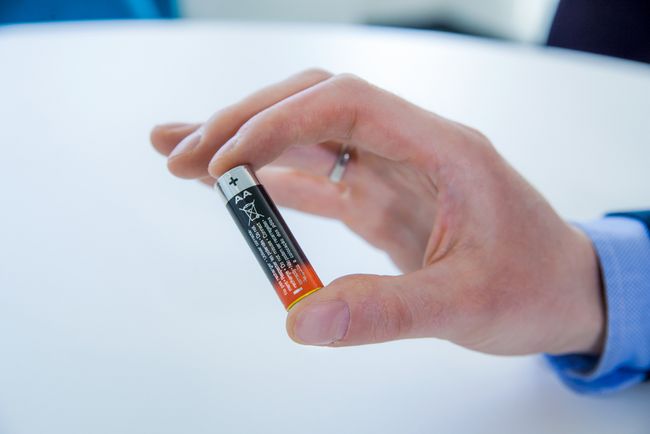 German Batteries Act: take-e-way registers the first battery manufacturer with the Federal Environment Agency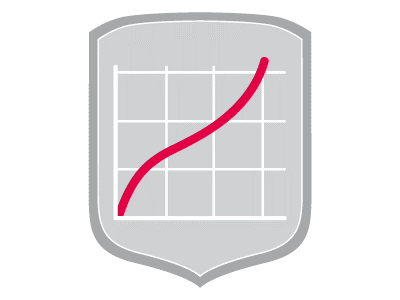 First 1,000 customers at take-e-way
Foundation of take-e-way GmbH
Foundation of take-e-way GmbH as the first company of the e-systems group to deal with the Electrical and Electronic Equipment Act in Germany